Improving Programs through Analysis and Studies
 Since our start in 2007, The ASTA Group has had a strong history of conducting research-based studies and analyses to pinpoint areas of improvement in programs. Through our thorough data collection, we then identify gaps in training and determine specific solutions to fill them. In addition, we provide valuable information relative to training and learning effectiveness. These include return on investment, cost savings, and technology progression.
We have completed over 70 analyses of courses for the DOD and other government agencies.
Training System and Requirements Analysis
ASTA has completed over 70 analyses of training systems.  We analyze existing training programs to find gaps in training, then re-design the training system to meet the needs of the future. Our analyses are done by examining cost effectiveness, teaching and instructional methods, appropriate instructional strategies, testing and evaluation criteria and methods, and student throughput requirements. 
Strategic Planning
ASTA supports strategic planning for a number of non-profit organizations. These organizations span across the modeling and simulation industry, national education initiatives, arts organizations, as well as private non-profits focused on education for at risk populations. Our efforts in strategic planning include long range planning, new and emerging initiatives to support the organization's constituents and members, and benchmarking for future directions.
Navy R3 Analysis
ASTA provides leadership and support across the instructional system design (ISD) process.  We work with all military branches and many other Government agencies, individualizing our approach to meet unique customer requirements.  For example, the Navy has unique tools used during the training analysis, design and development process.  Our staff use these tools on a daily basis to include the R3 analysis process, and the AIM/LOM and CPM tools for design and development.
ASTA has developed hundreds of hours of curriculum, training courses, and simulation technologies.  These courses support many career fields on the Government and industry sides of training and education. In total, we have completed over 70 analyses of courses and training across the Department of Defense and other government agencies. Read more about specific instances of ASTA's past performance in analysis and studies.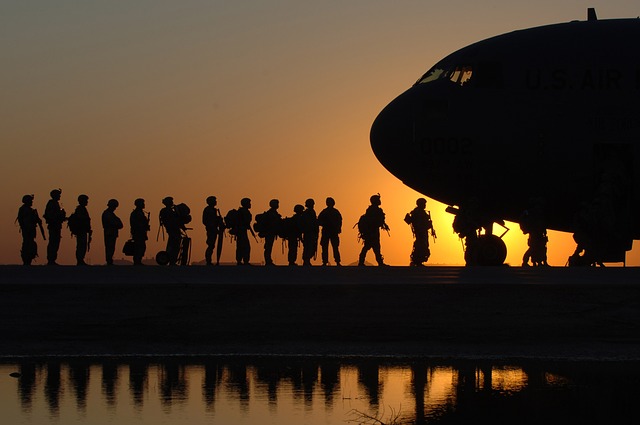 Have a question about our capabilities or potential business opportunities? Feel free to contact us!